About ATSG
Our cadre of instructors bring decades of experience in Law Enforcement, Military, and Intelligence Operations with the proven expertise and global experience to facilitate a range of sophisticated techniques and advanced training capabilities.
ATSG Corporation
Advanced Tactical Support Group (ATSG) is a Department of Veterans Affairs (VA)-Certified Service-Disabled Veteran-Owned Small Business (SDVOSB), founded in 2004. ATSG's corporate office is located in Fairfax, Virginia, with branch offices throughout Central America.
ATSG is an international firm with a long and well-regarded record of effective initiatives throughout the Middle East, Africa, and Central and South America. Since 2014, ATSG has provided top-tier training, mentorship, and subject matter expertise to elite Law Enforcement and Intelligence Agencies worldwide.
Trust, Respect and Loyalty
For ATSG, these are more than just words, they are our operating principles. Earning the customer's respect, trust and loyalty is a critical point of business and remains at the center of ATSG's management philosophy. Every relationship is built on integrity and the promise that ATSG lives up to our commitments in an upfront and honest manner.
Why ATSG Academy?
We offer a wide range of training products in diverse subject areas and will create blended learning opportunities to best meet your needs.  If sitting in a room with an instructor and having the opportunity for discussion and hands-on learning is your preference then we can build the course to meet your needs.  Beyond classroom instruction we provide all of our in-person training opportunities via e-learning courses as well.
ATSG Academy is your first stop for unique education opportunities, but the last platform you will ever need.
Founded in 2004, ATSG was formed and developed to manage international contracts and programs that require skilled employees to provide specific support services to Federal clients. To this end, the company has been very successful. The positive results came because the company has never wavered from its practice of integrity in all situations and its hiring practices of seeking not only skilled personnel but seeking people of character.
ATSG was founded on the belief and passion of serving our country. That belief is ingrained in who we are and is evident in our social impact programs that are focused on supporting our nation's veterans and our local communities. Through our partners, funding, volunteers, and campaigns, we are addressing the barriers faced by transitioning veterans and the wellness of families in need within our community.
Our ethos begins with professionalism, integrity, and honesty. Our success is the result of our commitment to our customers and doing our best. We thrive by tackling hard problems, demonstrating innovative thought, and striving to the push what's possible every day. We run our business with professionalism, integrity and honesty. Our success is the result of our commitment to our core values. These important principles, and our adherence to them, guide every aspect of our business. ATSG provides cost effective, quality solutions directly to Federal Agencies and large Prime Contractors who have mandatory subcontractor requirements for credentialed companies. We are able to execute program and geographic requirements thanks to our experience supporting clients with critical world-wide missions. Our global past performance is unique for a small business and our success is a testament to our people.
Long-term partnerships are sustained on a foundation of trust. We take pride in delivering the most comprehensive and appropriate solutions, anticipating our clients' needs, irrespective of the difficulty and effort involved. ATSG supports many programs aimed at assisting military veterans returning from duty in war zones and those preparing to separate from active duty. We're very familiar with the high caliber of these young men and women who represent some of America's best and brightest. We are convinced that veterans represent a ready-made pool of exemplary candidates who are perfectly matched for the detailed, highly-disciplined projects at federal agencies. Members of our Armed Forces embody the holistic qualities of the most sought-after candidates. Highly trained and motivated, they are mission-oriented by nature, diligent, serious and honorable. Their infused respect for authority and disciplined service mentality makes them especially well qualified for detailed work in a high-compliance, security-sensitive environment.
ATSG owes its success to the collective skills and experience of its management team and program management staff working together as a team. Our employees are our most valuable asset.
Patrick McCollum | President
Mr. McCollum is an accomplished results driven professional with over 20 years of business, military and technical experience in the federal and commercial sectors.   Mr. McCollum is a VA-rated Service-Disabled veteran of the United States Army.  He proudly served in the 3rd Special Forces Group as a communications specialist and Combat Diver with multiple combat tours in Afghanistan.   Prior to the Army, he spent ten years as a technical consultant designing large scale data aggregation systems for telecommunications and utility companies.  At ATSG, his focus is leveraging the company's excellent support services capabilities and enabling innovative approaches to federal contract capture and delivery. Mr. McCollum's responsibilities include driving the vision of the company, negotiating key alliances, ensuring the continued stability of the company and establishing relationships that fuel consistent growth.  His highly organized managerial style emphasizes customer relationships and deadline-oriented complex problem solving.  As a professional team player with expertise in efficiently coordinating resources, he excels at project management, analyzing information and executing successful action plans under challenging conditions.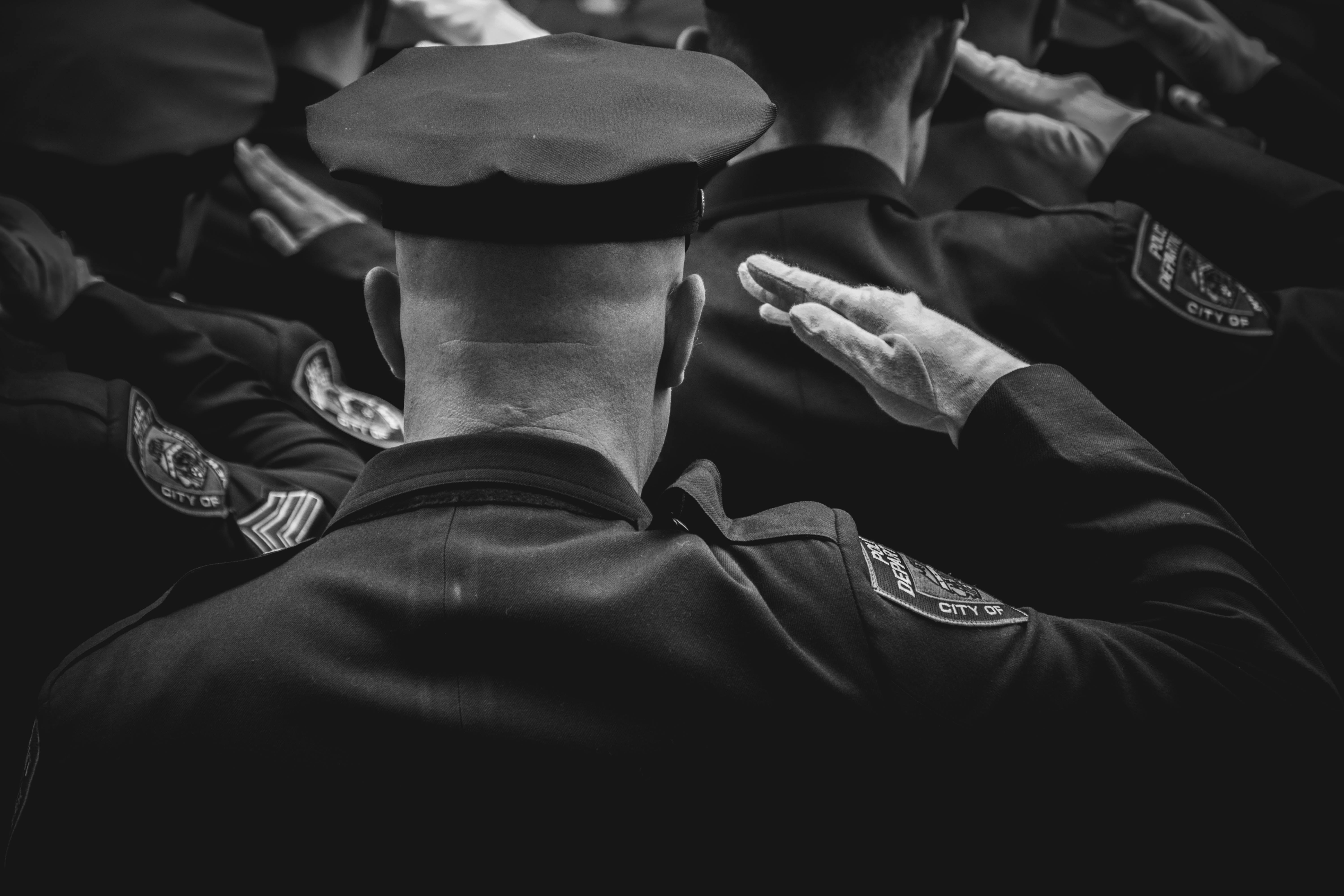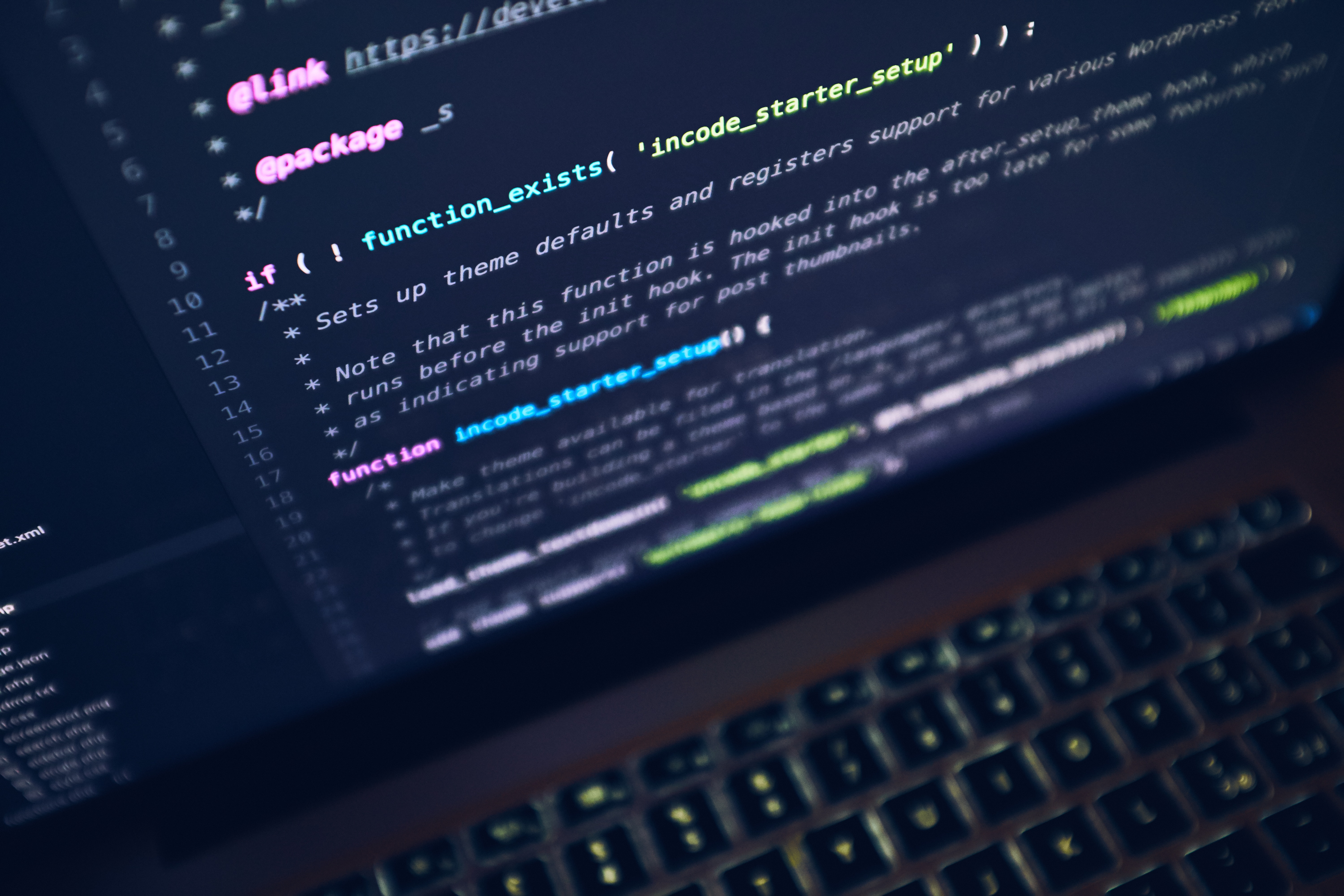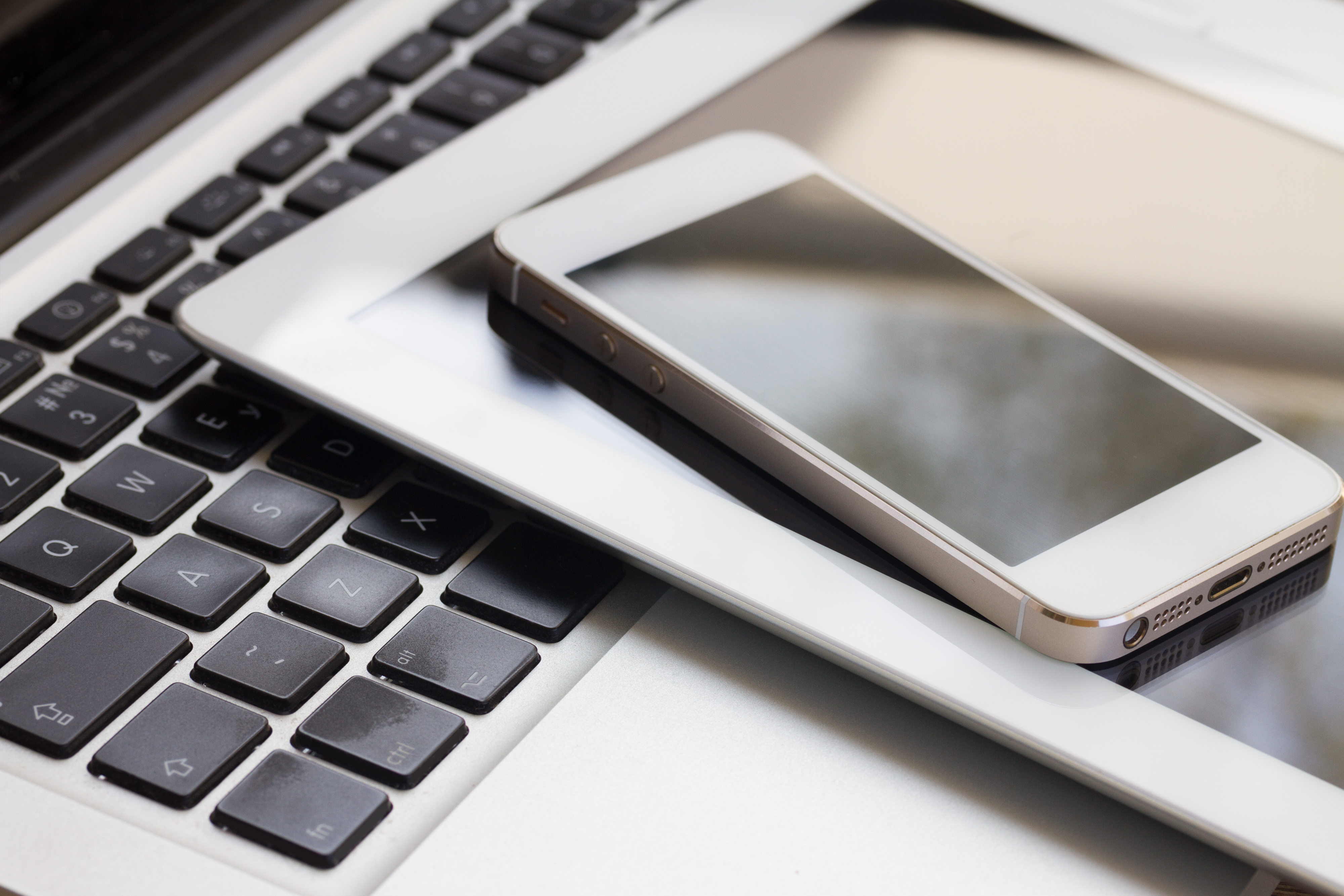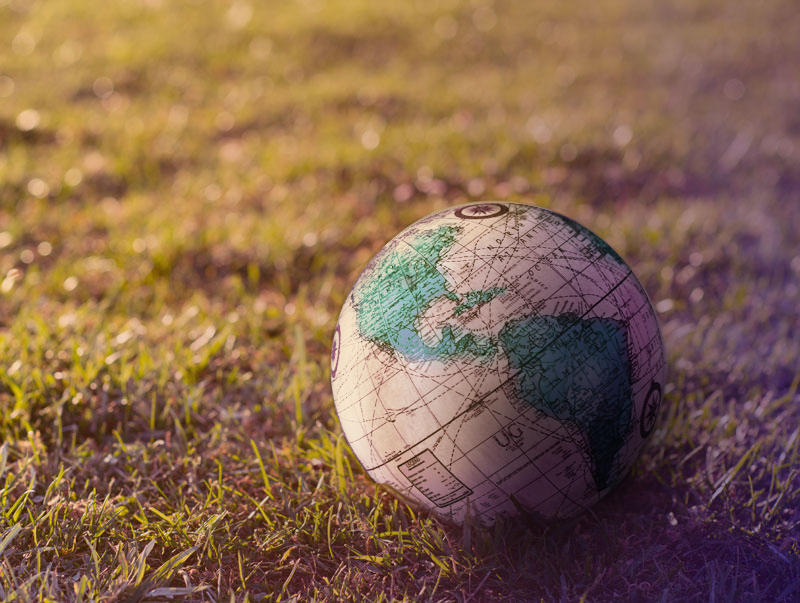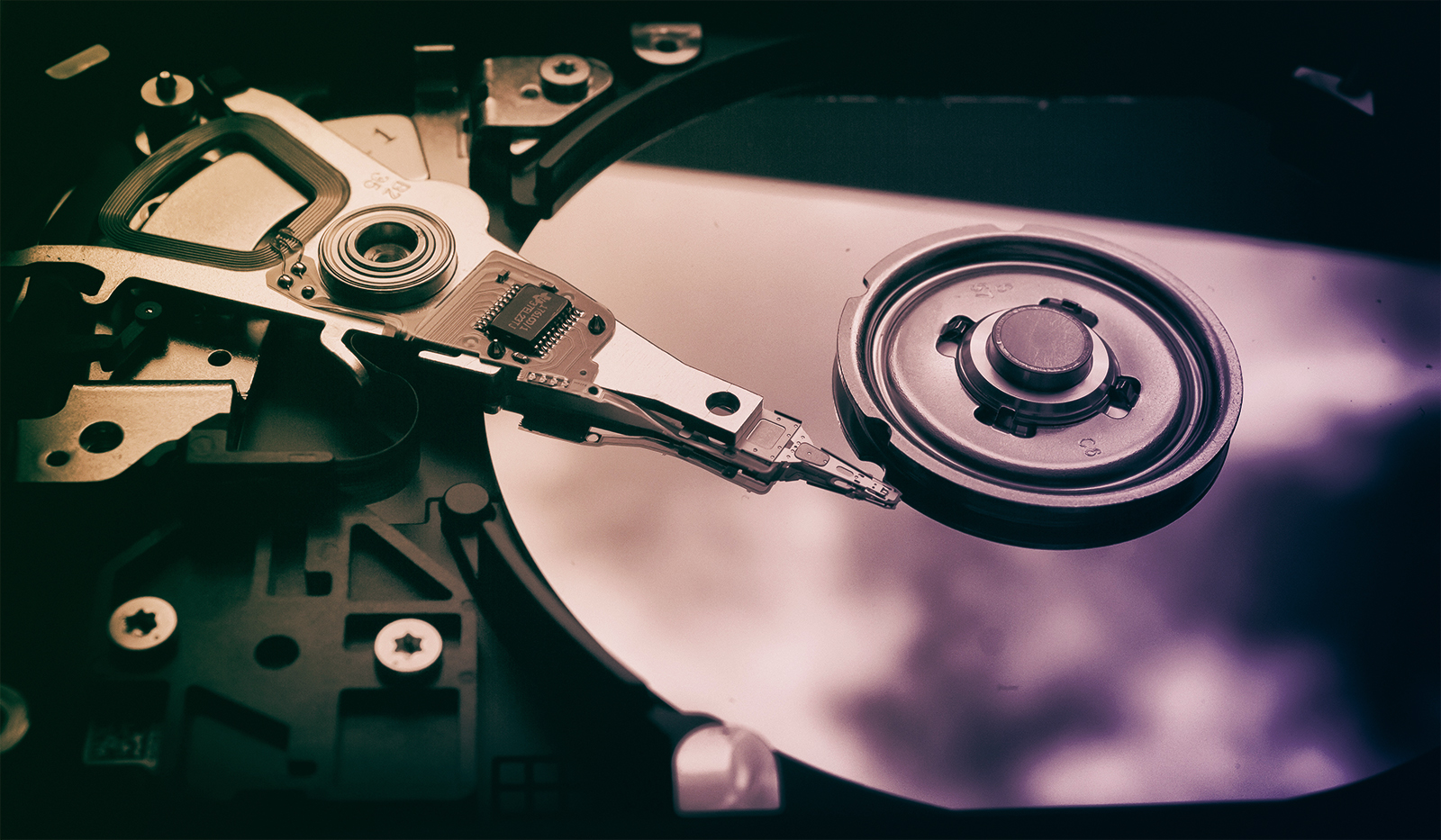 Inspired By Excellence & Innovation
Online Courses
Our uniquely designed e-learning courses allow learners to access courses at their leisure  while maintaining impeccable quality.
Instructor-Led Courses
For larger groups, we offer instructor-led classes with hands-on learning opportunities. Contact us for more information.
Blended Learning
We offer custom, blended learning courses which combines online e-learning courses with traditional classroom methods.
Custom Courses
Our Subject Matter Experts can create custom-tailored courses to fulfill the most challenging and specific training needs.
Contact Us
To inquire about custom or instructor-led courses, please use the form provided below.  We're happy to hear form you and we'll respond back as soon as possible.