Our Courses
Our CBT courses are uniquely designed to facilitate the best possible learning experience.
ATSG specializes in creating custom courses to address each of our customer's specific and most challenging requirements. Whether through onsite training or e-learning via ATSG Academy, we provide tailored and standardized solutions that best fit the organization, culture and aspects that are essential to the customer.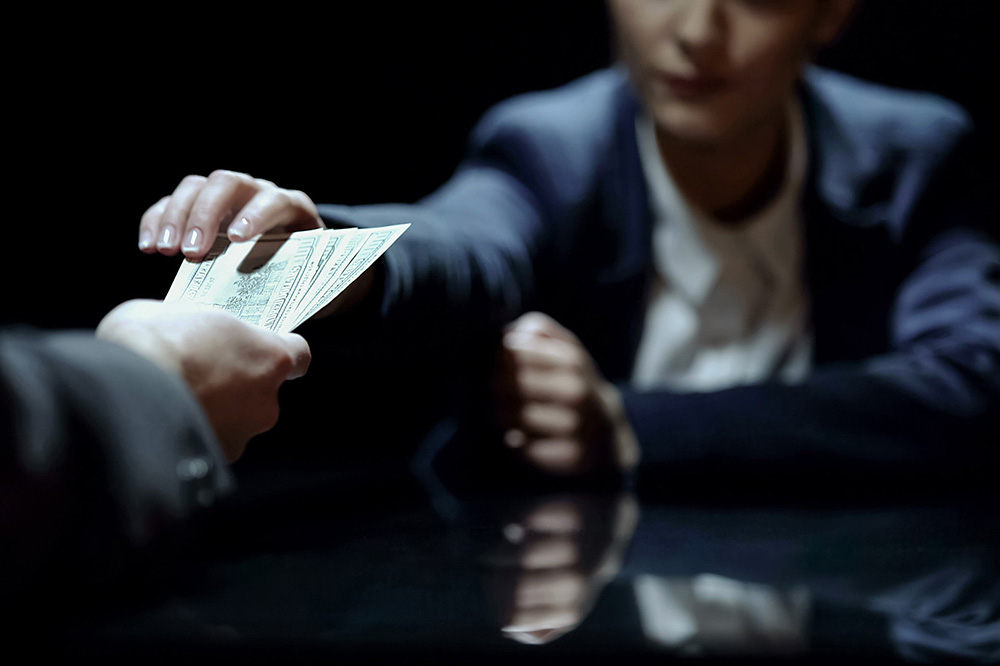 Anti-Bribery & Anti-Corruption Training
Anti-Bribery and Anti-Corruption training provides students with the information needed to understand, recognize, and report bribery and corruption in the workplace.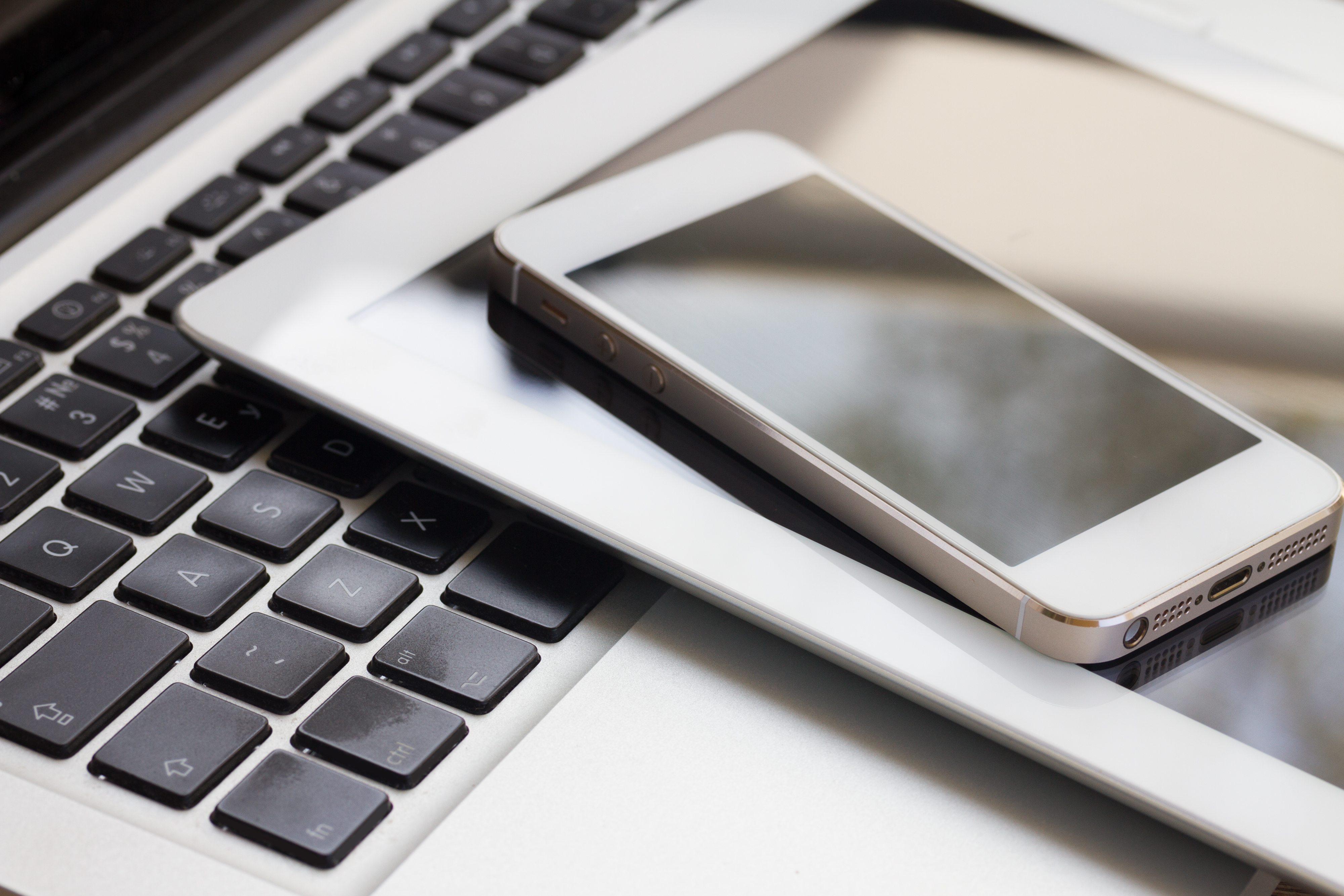 Intro to Secure Communications
ATSG's Intro to Secure Communications course will enable students to make informed choices on the use of on-the-go communications platforms and the security risks involved.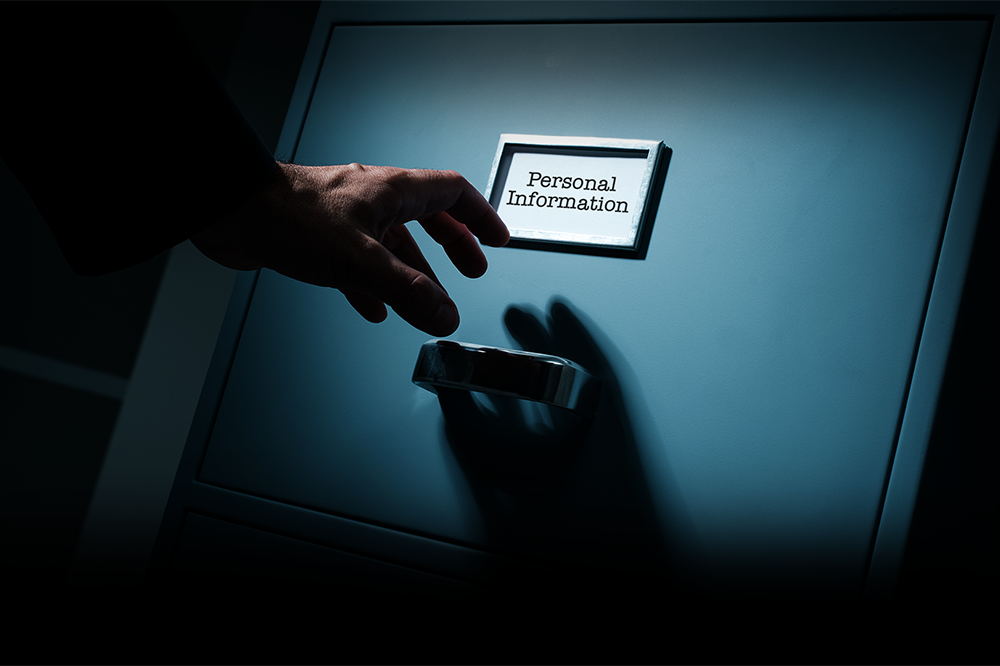 Privacy Training

This Privacy Training course is a introduction for contractors about Personal Identifiable Information (PII) and to protect the privacy of PII .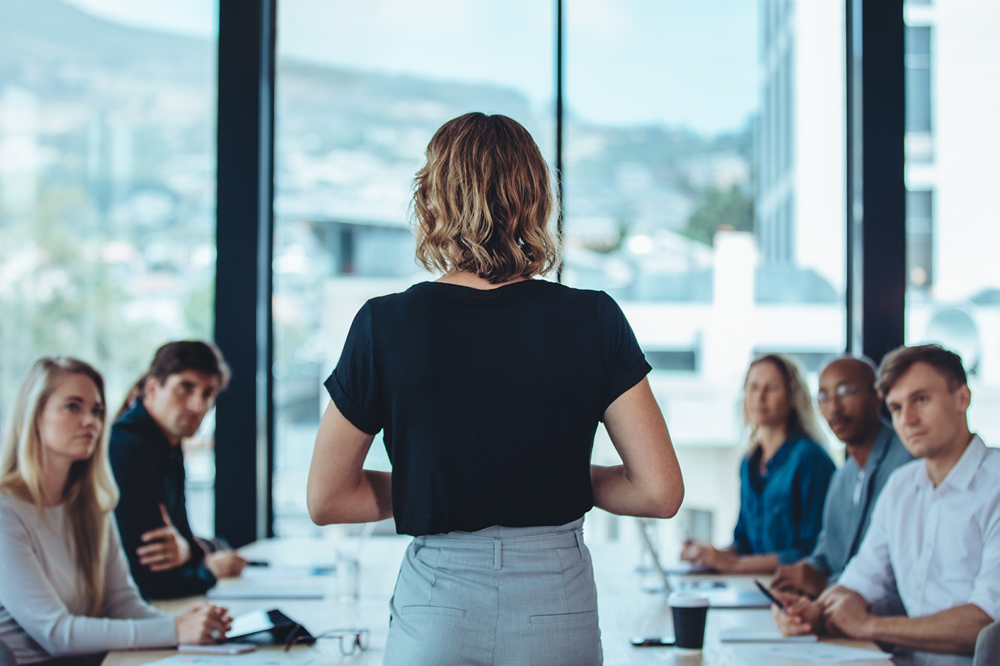 Privacy Training for Managers

This Privacy Training course will focus on managers role in protecting Personal Identifiable Information (PII) and implementing preventive safeguards.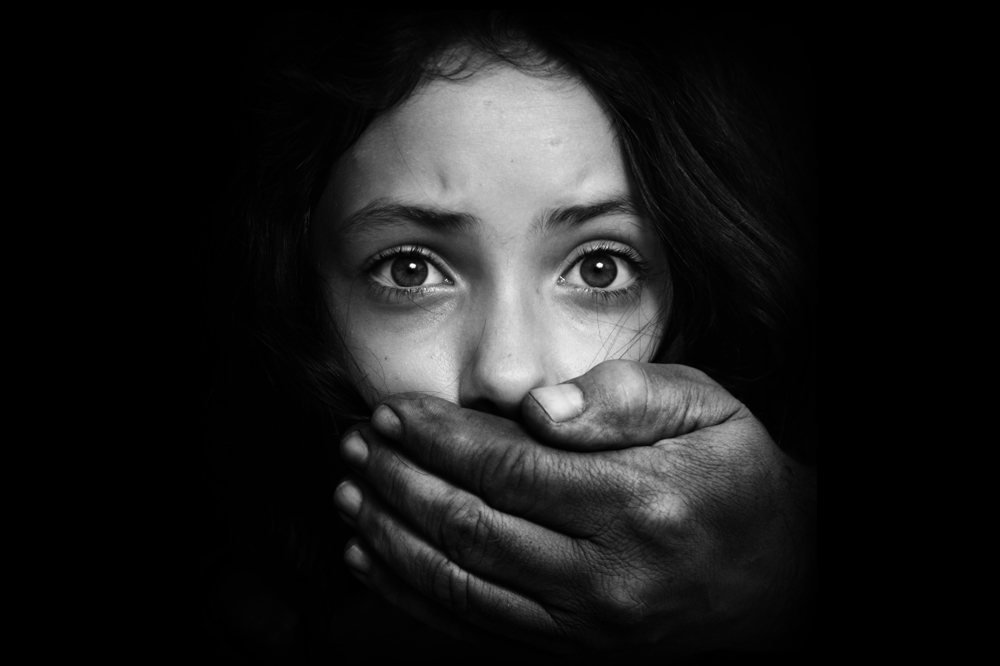 Human Trafficking Awareness

ATSG's Human Trafficking Awareness course will give a brief overview of what Human Trafficking is, where it occurs, and the laws and regulations related to Human Trafficking.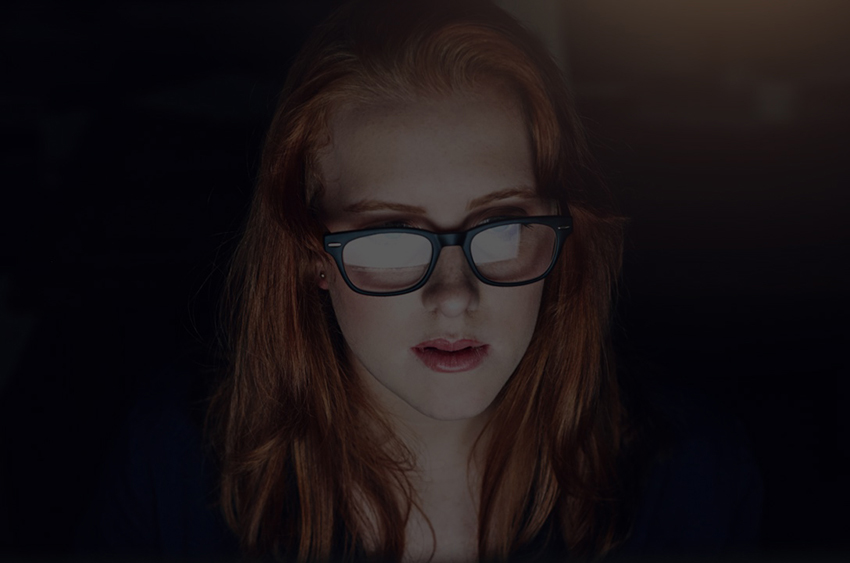 Security Training

This Security Training course is a basic introduction to common cybersecurity treats used to target individuals and corporations, and how to protect against them.
8280 Willow Oaks Corporate Drive
Suite 425
Fairfax, VA 22031
Monday - Friday: 8 AM - 5 PM