Privacy Training: Safeguarding PII
This training course has been developed in response to the Federal government's policy on protecting Personal Identifiable Information (PII). This course was designed provide managers the information needed to protect PII and responding to PII breaches in the workplace.
Being Proactive and Reactive
Federal contractors, federal agencies, and their employees are required to comply with specific laws to protect the privacy of personally identifiable information (PII). Supervisors take part in managing and identifying risk when it comes to privacy must be prepared in the event of a privacy breach.
How to respond to a PII breach
The Problem
PII, when lost or compromised, can cause substantial harm to individuals, including identity theft or other fraudulent acts. Many contractors have access to PII, as well as other sensitive data, and without proper knowledge of how to protect that information the risk of loss or misuse of PII is high. Safeguarding PII and sensitive information is a critical responsibility of all contractors and it's a manager job to make sure privacy protocols and up-to-date and followed. 
The Solution
The first step in safeguarding PII is knowing how to recognize PII and the ways in which it can be leaked. Mangers take on important roles in protecting PII by assessing and facilitating privacy protocols through audits and training courses. Knowing the proper safeguards and protocols will reduce risk and prevent future privacy incidents but also responded when a breach occurs.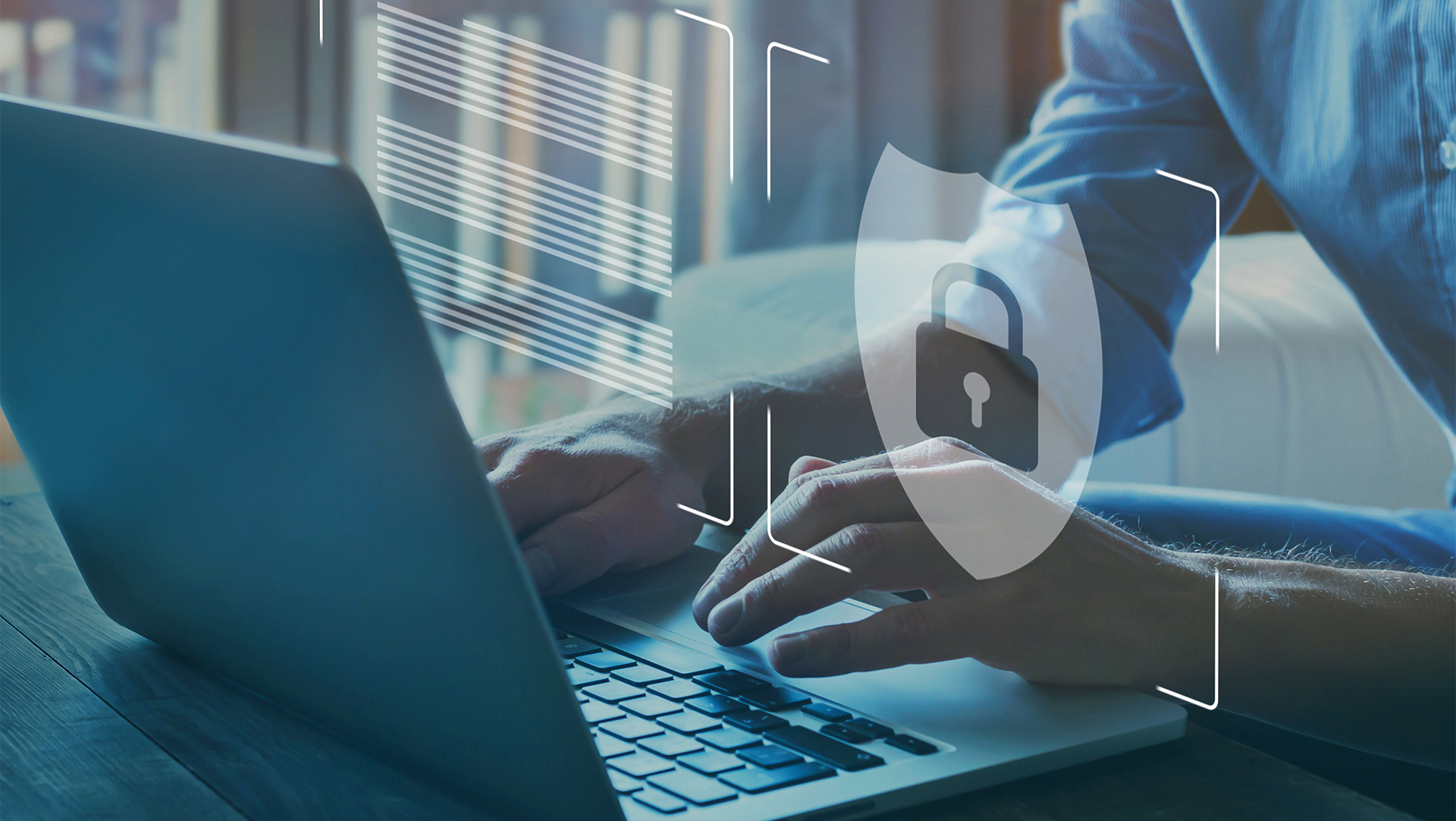 The Results
By completing the Privacy Training: Safeguarding PII for Managers course, you will know what a manager's role is in protecting PII, how to implement and vet PII safeguard, you will understand the audit process, and know how to prevent, report, and respond to a privacy breach.