Get Started
This course is currently closed
Anti-Bribery and
Anti-Corruption Training
30mins
Welcome to the homepage for the Anti-Bribery and Anti-Corruption Training Course. To begin, complete the Course Introduction below. Once you have completed the introduction you can begin on the available course lessons.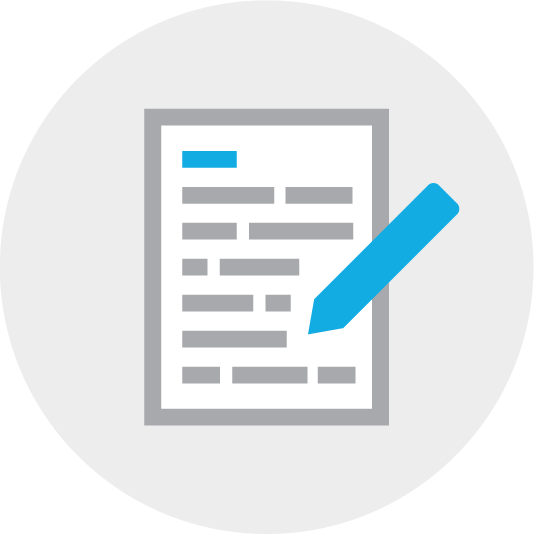 Course Introduction
Click on the Launch button to begin the Course Introduction module.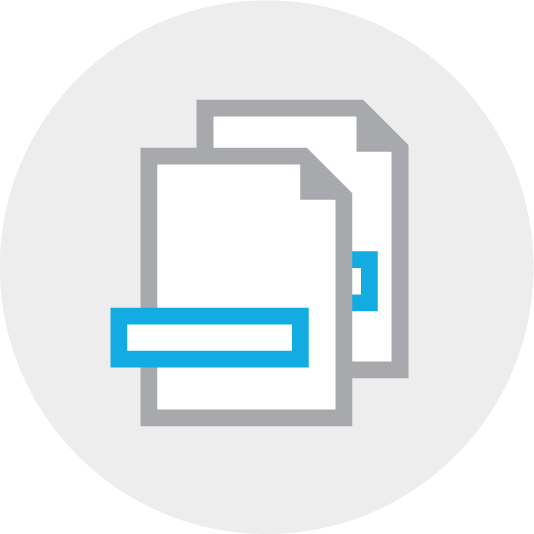 This block of instruction will cover what bribery is, the driving factors behind bribery and corruption, laws and regulations, and how to spot bribery and corruption red flags.
20min.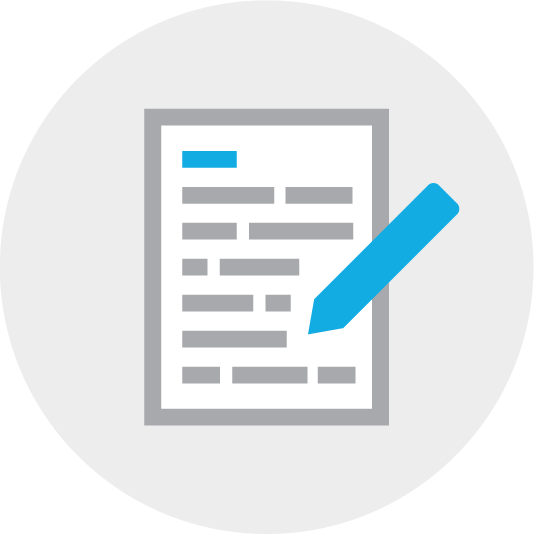 This quiz will test your knowledge of the Anti-Bribery and Anti-Corruption Training eLearning course.
10min.
Begin by creating an account. Click the button below to register . Want to get in touch? Visit our contact page.
We love to hear from you!