Get Started
This course is currently closed
Privacy Training: Safeguarding PII
for Contractors
25mins
Welcome to the homepage for the Privacy Training: Safeguarding Personal Identifiable Information (PII) for Contractors Course. To begin, complete the Course Introduction below. Once you have completed the introduction you can begin on the available course lessons.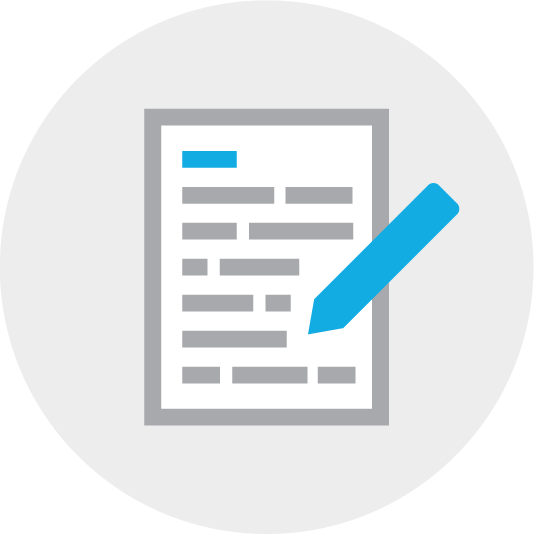 Course Introduction
Click on the Launch button to begin the Course Introduction module.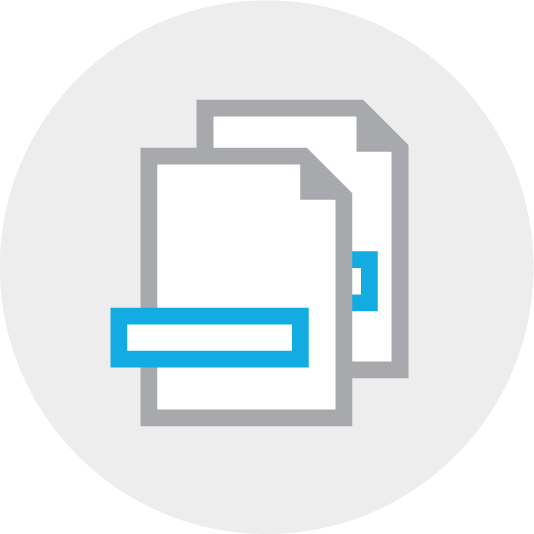 This block of instruction will cover how to recognize PII, how to safeguard PII, the Privacy Act of 1974 and how to respond to a breach of PII.
15min.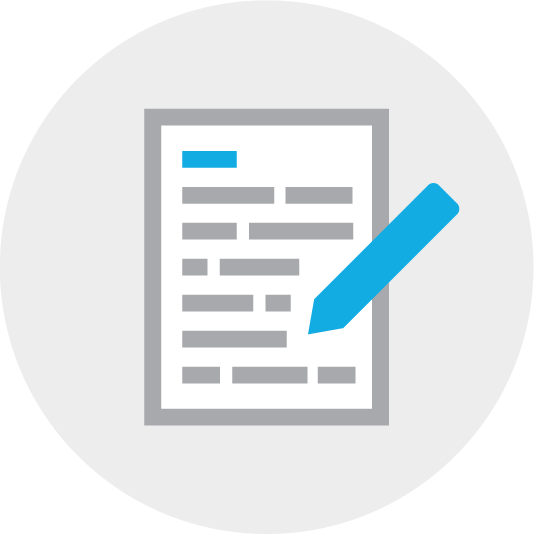 This quiz will test your knowledge of the Privacy Training: Safeguarding PII for Contractors eLearning course.
10min.